Ticket Reopens
Ticket Reopens
Date created: Jan 23, 2023  •   Last updated: Jan 30, 2023
What is Ticket Reopens?
Ticket Reopens shows how many attempts it takes to solve a customer's problem. When a customer responds to a previously solved ticket, the ticket automatically reopens and is tagged with an open status. If you're seeing a high number of reopens, it could indicate that there's an issue with your product or service. It might also suggest that agents are closing tickets before customers' questions have been thoroughly addressed. This will not only leave them dissatisfied but they'll likely still need help resolving their issue.
Ticket Reopens Formula
How to calculate Ticket Reopens
A customer submits a ticket asking for help with their monthly bill. The agent sends the customer a link to an article with answers to common billing questions, then marks the ticket as solved. The customer reads the article but it doesn't solve their problem. They write back to support and the ticket is reopened. This ticket now has a reopen count of 1.
Start tracking your Ticket Reopens data
Use Klipfolio PowerMetrics, our free analytics tool, to monitor your data. Choose one of the following available services to start tracking your Ticket Reopens instantly.
More about Ticket Reopens
Reducing ticket reopens requires a multi-faceted approach that includes improvements to customer support, product design, and website usability.
First and foremost, it's important to ensure your customer support team is properly trained and has the resources they need to quickly and accurately solve customer queries. Investing in regular training sessions and giving agents access to resources such as product manuals and FAQs can help reduce reopens.
You should also review the usability of your website, ensuring customers can easily find the answers they need without having to contact customer support. A well-designed website with intuitive, easy navigation, clear calls to action, and an up-to-date FAQ section will all help reduce ticket reopens.
Finally, consider implementing a system that tracks and records customer queries. This way you can look back at past tickets to see if there are any patterns or trends in your customers' questions and then use this data to improve your product or website design accordingly.
Contributor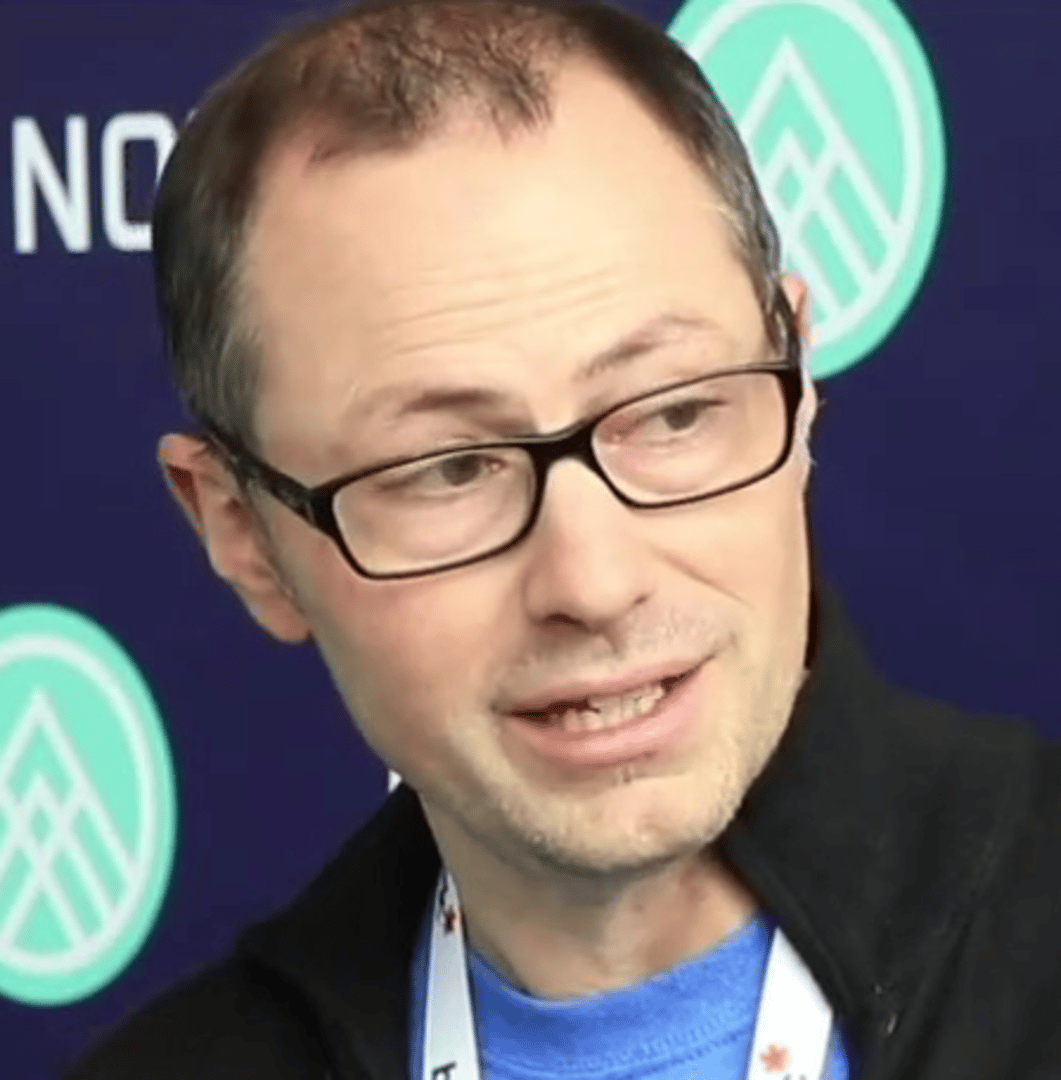 Metrics related to Ticket Reopens
Comparisons
Related Tags