Video Comments
Video Comments
Date created: Oct 12, 2022  •   Last updated: Oct 12, 2022
What is Video Comments?
A video comment is a primarily text-based form of engagement on a social media platform where users respond to videos via the comment feature on videos. The number of comments on a video is one indication of the level of engagement users have with that video.
Video Comments Formula
How to calculate Video Comments
If a business posts a video on Facebook and the video receives 10 comments, the total number of video comments on that day is 10.
Start tracking your Video Comments data
Use Klipfolio PowerMetrics, our free analytics tool, to monitor your data. Choose one of the following available services to start tracking your Video Comments instantly.
How to visualize Video Comments?
Use a summary chart to measure your Video Comments data. This will let you compare your current data to a previous time period, letting you make adjustments to your strategy to engage your audience better.
Video Comments visualization example
Video Comments
99
4.76
vs previous period
Summary Chart
Here's an example of how to visualize your current Video Comments data in comparison to a previous time period or date range.
Chart
Measuring Video Comments
More about Video Comments
Videos can be an interesting way to educate an audience about new products, corporate social responsibility efforts, events, or even just the business mission and vision. Videos can vary in terms of content and length based on the platform and target audience. Video platforms such as YouTube tend to have longer videos which are informative or educational, while social platforms such as Facebook and Instagram tend to have shorter videos with a call-to-action to a specific ask. Live videos have proven increasingly popular with audiences because they bring an interactive element to videos.
Comments on videos can serve many purposes including discussions, contest participation, and questions or customer feedback. Measuring the number of comments on videos can indicate how effectively the video is engaging users. It is also important to analyze the sentiment of these comments to plan the direction of future videos and posts.
Contributor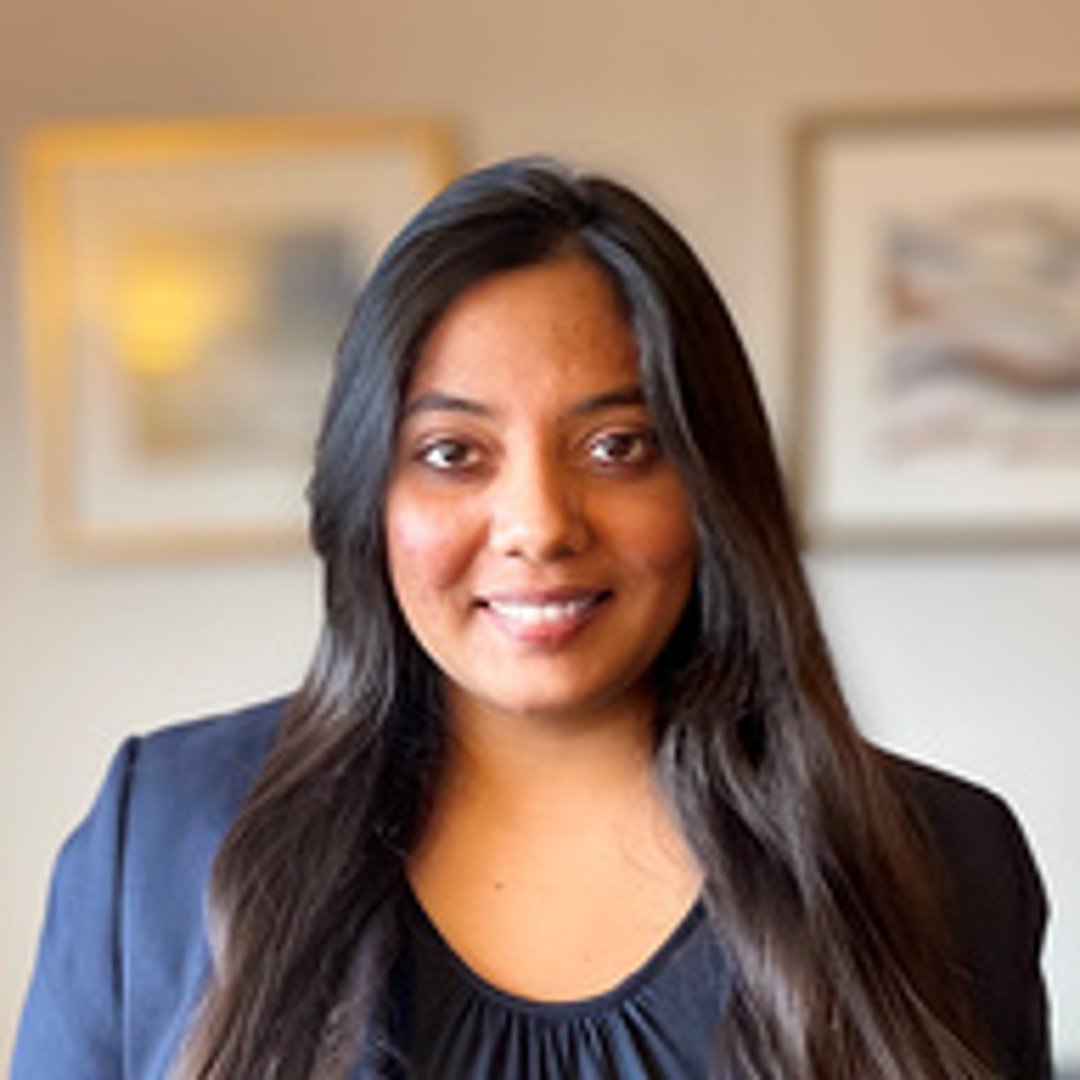 Metrics related to Video Comments
Related Tags