Payouts
Payouts
Date created: Oct 12, 2022  •   Last updated: Oct 12, 2022
What is Payouts?
Payouts measure the value of funds received from your payment processing platform into your bank account. You set a payout schedule with your payment processing platform, usually daily, weekly, or monthly.
Payouts Formula
How to calculate Payouts
Say you received $2,000 in payments from your customers and you processed these payments through your payment processing platform, Stripe. Assuming you are on a weekly payout schedule, Stripe credits your bank account with the $2,000 payout at the end of the week.
Start tracking your Payouts data
Use Klipfolio PowerMetrics, our free analytics tool, to monitor your data. Choose one of the following available services to start tracking your Payouts instantly.
How to visualize Payouts?
Use a summary chart to keep an eye on your Payouts in comparison to a previous time period. If this amount decreased compared to a previous period, you may want to investigate the cause and rectify any anomalies.
Payouts visualization example
Payouts
$2291
100.34
vs previous period
Summary Chart
Here's an example of how to visualize your current Payouts data in comparison to a previous time period or date range.
More about Payouts
The Payouts metric refers to the total amount of money deposited in your bank account by your payment processing platform. When customers purchase your products or services through your payment gateway, this amount is added to your account balance, from where it is transferred to your bank account on a fixed schedule in the form of a payout.
Recommended resources related to Payouts
Read more about Payouts from Stripe.
Contributor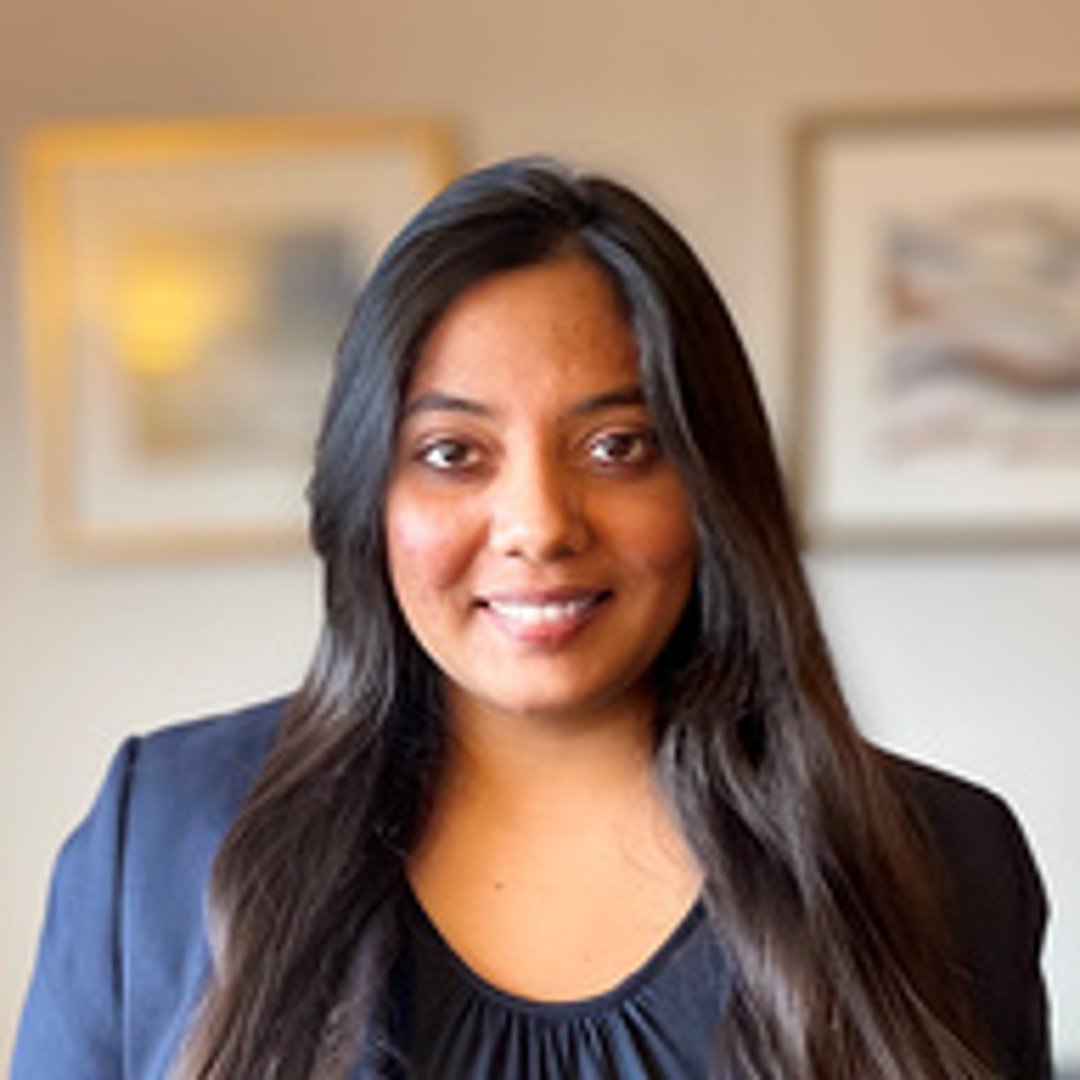 Metrics related to Payouts
Related Tags