First Contact Resolution Rate
First Contact Resolution Rate (FCR Rate)
Date created: Oct 25, 2022  •   Last updated: Jan 29, 2023
What is First Contact Resolution Rate?
First Contact Resolution Rate (FCR Rate) is the percentage of customer contacts that are resolved on the first interaction with the customer. If a customer's issue can be resolved on the first contact, it eliminates the need for either the agent or the customer to follow up.
First Contact Resolution Rate Formula
ƒ Count(FCR Tickets) / Count(Tickets)
How to calculate First Contact Resolution Rate
A support team receives 500 customer tickets a week, of which the team resolved 450 tickets on the first attempt. First Contact Resolution Rate = 450 / 500 = 90%
Start tracking your First Contact Resolution Rate data
Use Klipfolio PowerMetrics, our free analytics tool, to monitor your data. Choose one of the following available services to start tracking your First Contact Resolution Rate instantly.
More about First Contact Resolution Rate
Although FCR Rate is a widely used metric and is tied to customer satisfaction, it can easily result in the opposite if taken to the extreme. It's important to continually monitor this metric in comparison with Ticket Reopen Rate so that the quality of service doesn't suffer as FCR Rate expands. At times, agents may solve a ticket on their first attempt but not resolve the customer's actual issue; leaving them feeling unsatisfied and frustrated with their experience. The risk of customer dissatisfaction grows as the FCR rate increases.
FCR Rate differs significantly between industries and is affected by such things as product complexity and customer support workflows (for example, whether they have self-serve options and best practice guidelines for most frequently asked questions).
The higher the first contact resolution rate, the better. Thanks to a high FCR Rate, service costs can usually be reduced, scalability of the service business model guaranteed, and customer satisfaction increased.
Contributor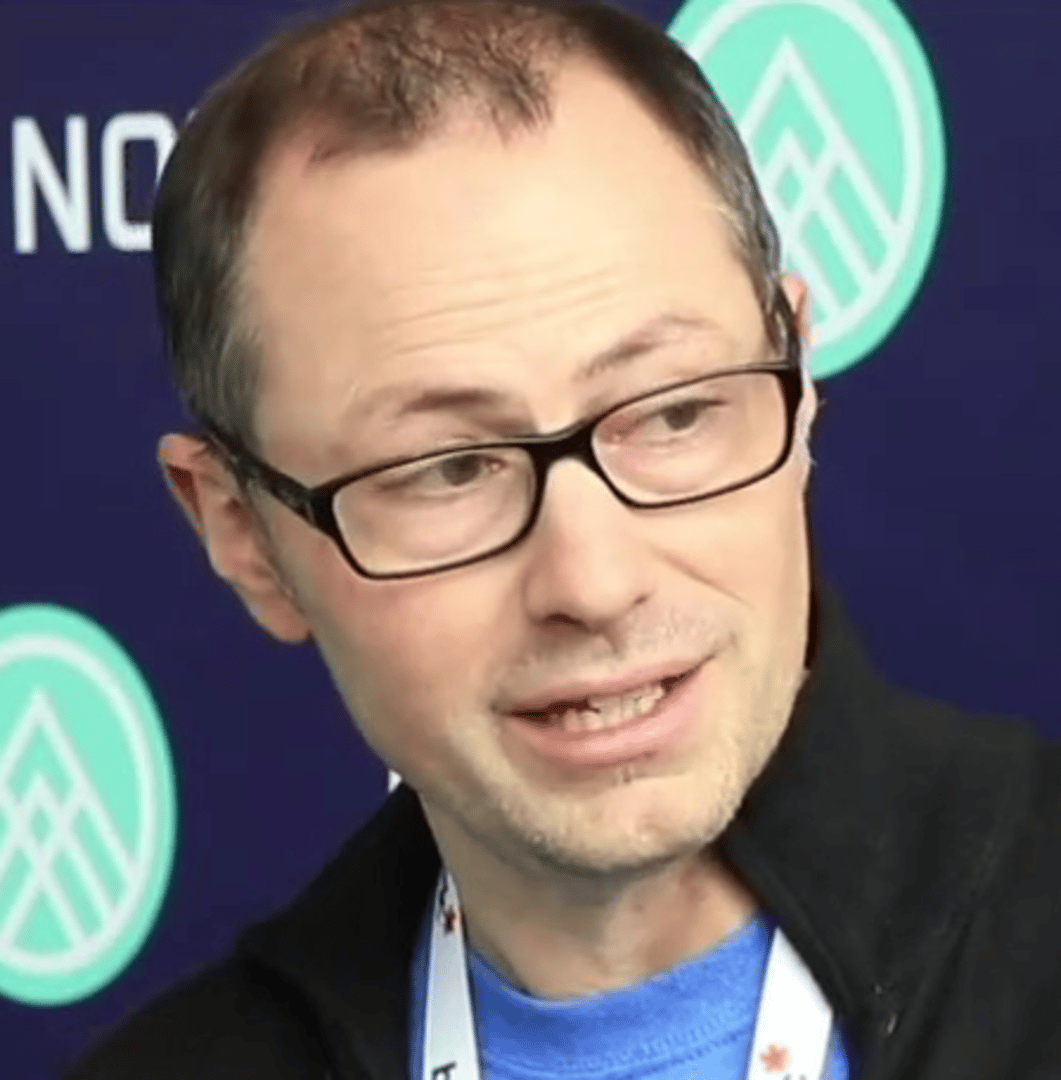 Metrics related to First Contact Resolution Rate
Related Tags